Boat and Trailer repairs while waiting on parts!
Mar 31, 2022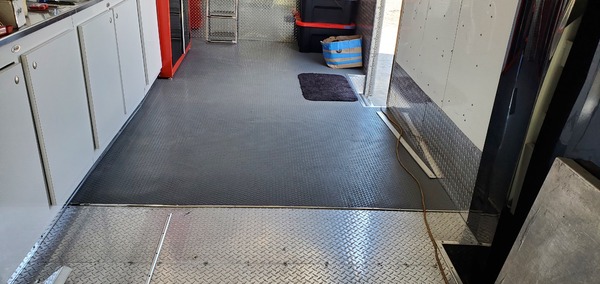 Swipe for More Images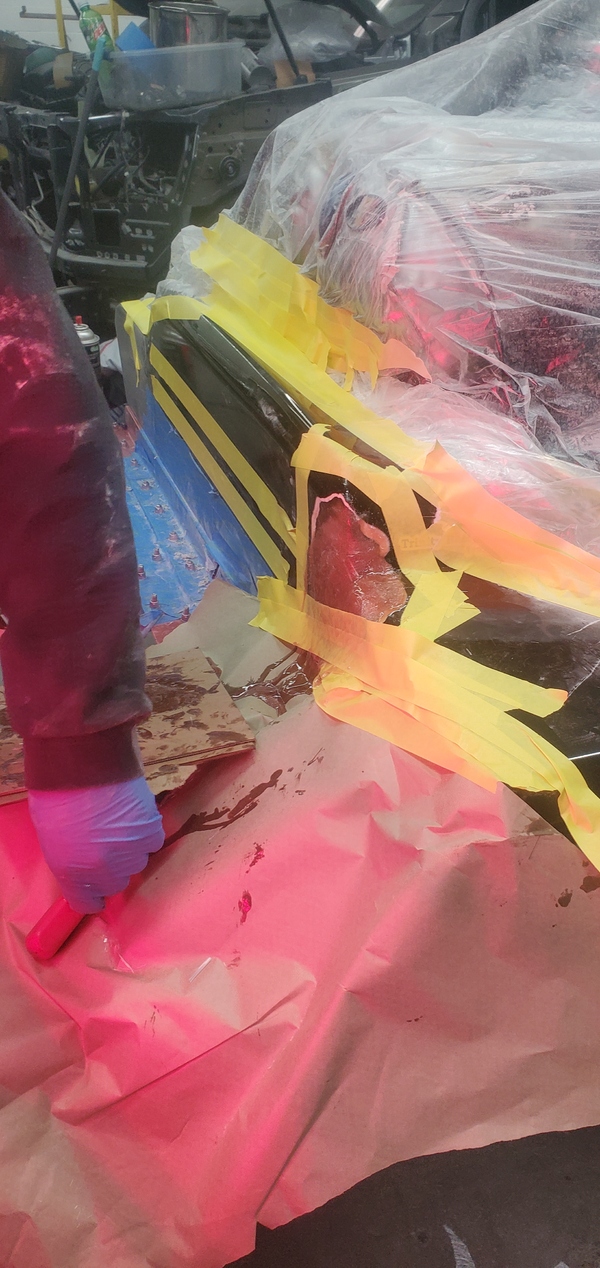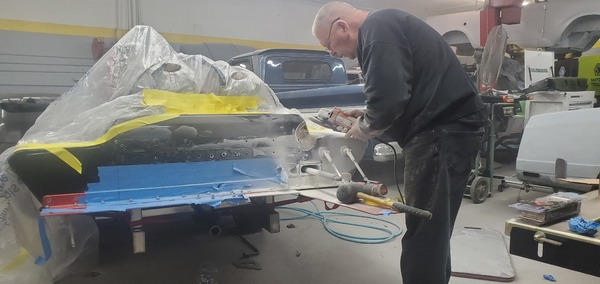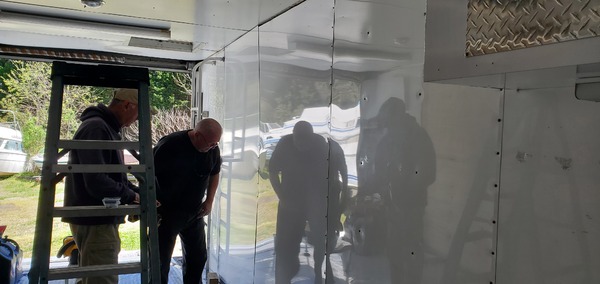 The crew has been busy this off season with repairs to the boat and race trailer while waiting on parts for the motor to arrive.

Trailer has new vinyl floor in main crew area, new floor & side panels where the boat rides. Trailer is now 23 years old as we start the 2022 race season!

Hoping parts arrive on time so we can be ready for some heart pounding performances in 2022!

We can't wait to see our racing family and friends at the track soon!