Drag Boats return to San Angelo, TX for the 12th year!
Nov 07, 2019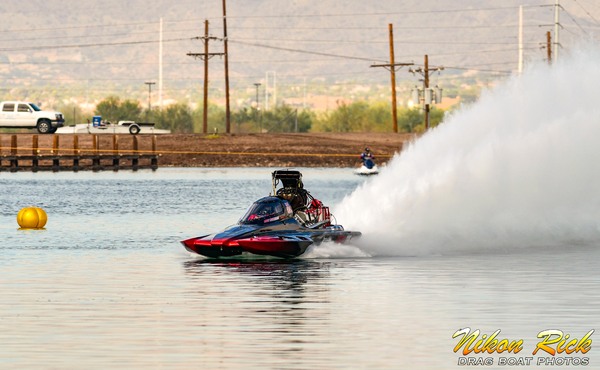 SAN ANGELO, Texas — Boats racing across the water at more than 250 miles per hour has attracted big crowds to Lake Nasworthy for the last 11 years.

On Tuesday, the San Angelo city council agreed to bring the drag races back.

"City council did authorize city staff to negotiate an agreement with the Southern Drag Boat Association to do the boat races this coming summer in June," says Parks and Recreation Director Carl White.

According to the agreement, which was unanimously approved by the council, the Southern Drag Boat Association will pay the city an $8,000 rental fee.

SBDA will be responsible for operations and cleanup.

The annual event generates millions of dollars each year for the local economy.