Duncan & Kathy Clark's VA area Generator Supercenter renews sponsorship for 2021!
Apr 08, 2021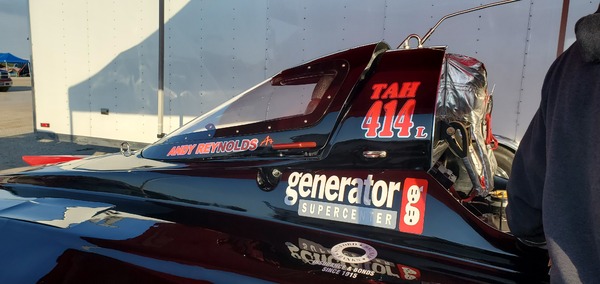 Duncan and Kathy Clark who own Generator Supercenter locations in VA are staying on board with sponsoring the SDBA and KDBA record setting Top Alcohol Hydro - Running with Scissors!
Duncan says "Andy, Joe and the entire team have become family through the years! They run a first class operation, fan friendly and a great marketing partner in addition to being a top performer every race they attend We instill in our employees the desire to run our businesses that way and so it is easy to see the value in partnering with Andy and team again for 2021!"